About the Course

Hire the Best has been developed by expert recruiters with decades of experience helping clients attract the best talent.

Hiring is not rocket science, but it does take time and effort to do effectively. This course looks at the skills and approaches needed to run an efficient recruiting program.
You will learn expert tips and tricks for identifying, contacting and interviewing candidates that meet your needs.
This course is for:
Hiring managers who need to quickly hire strong candidates.
HR professionals who are frustrated with long, and difficult recruiting processes.
Owners who want to quickly increase the skills of their team.
In this course, you will:
Learn how to develop a recruiting strategy.
Create amazing job descriptions to attract top talent.
Identify the best approaches to find and reach out to potential candidates.
Learn how to conduct an effective interview.
Create offers that will be accepted by your ideal candidates.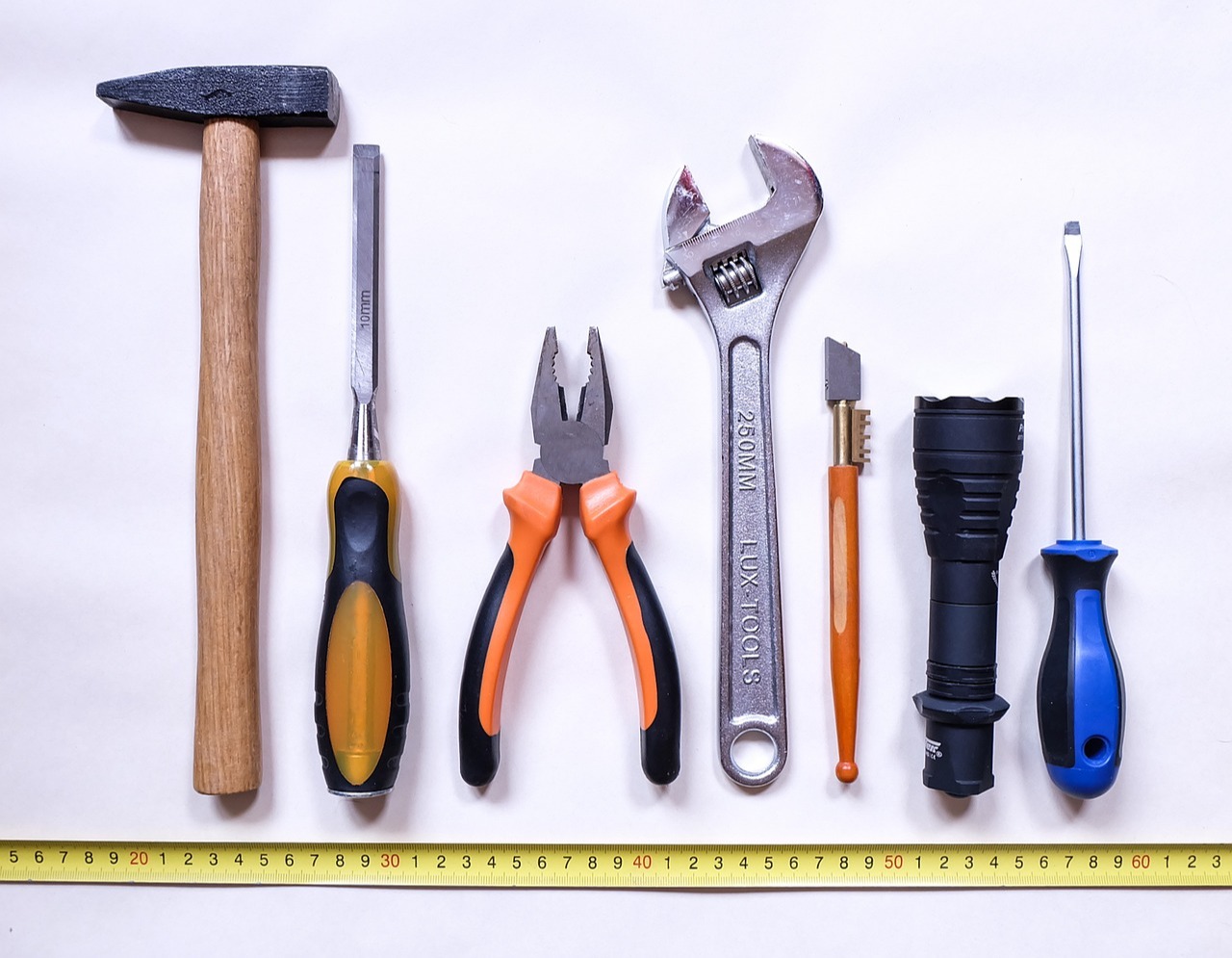 Included Tools

This course includes tools that our experts use in their daily recruiting. They are available to you to help turbocharge your hiring process.
Downloads include:
A Recuring Process Checklist
A Job Description Template
A Candidate Tracking System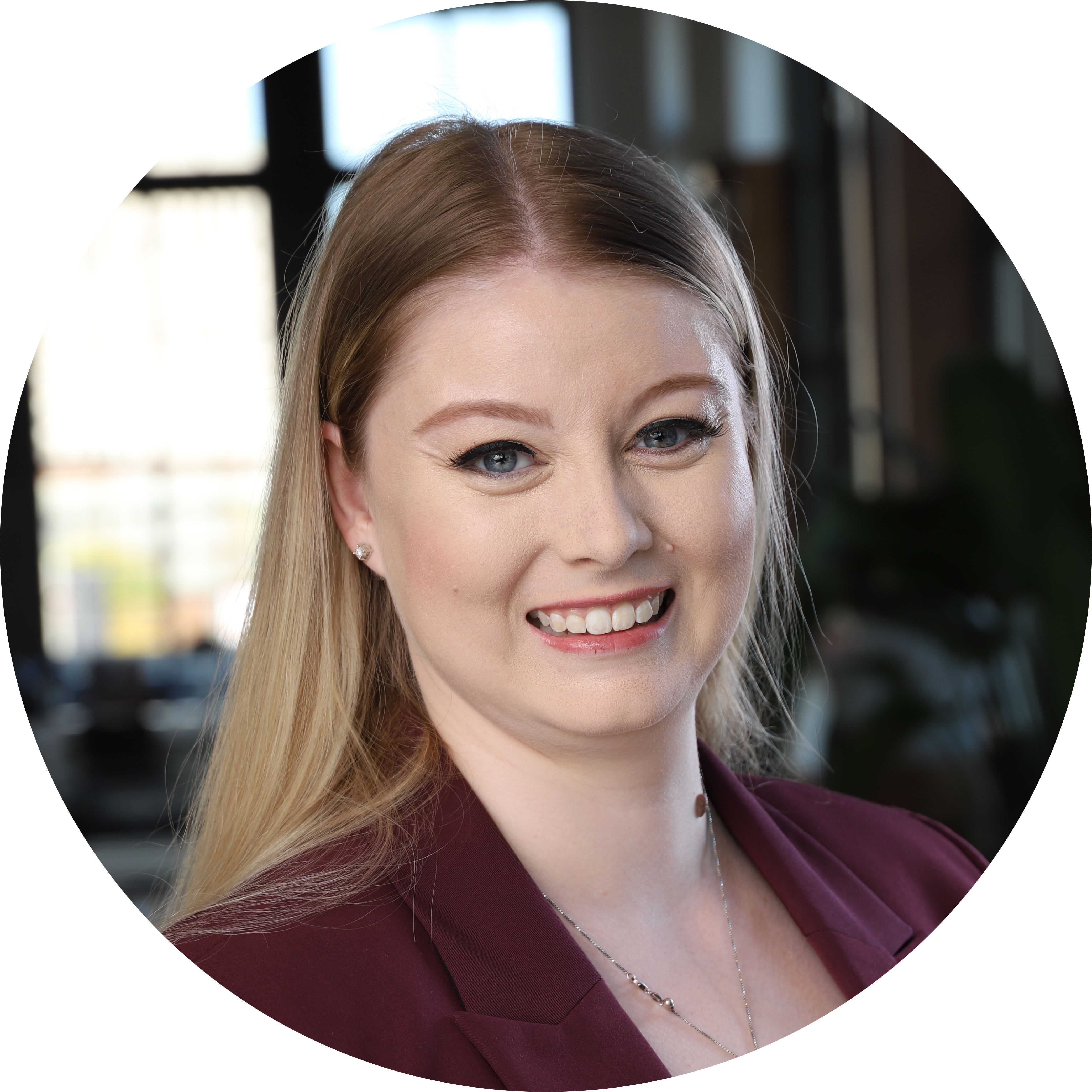 Erin Fitzpatrick

Erin is an expert in developing learning management tools and training courses. She understands all aspects of HR, Recruiting and Organizational development, and is able to create individual programs that work for employees at all levels of the organization. Erin is passionate about helping people grow both personally and professionally.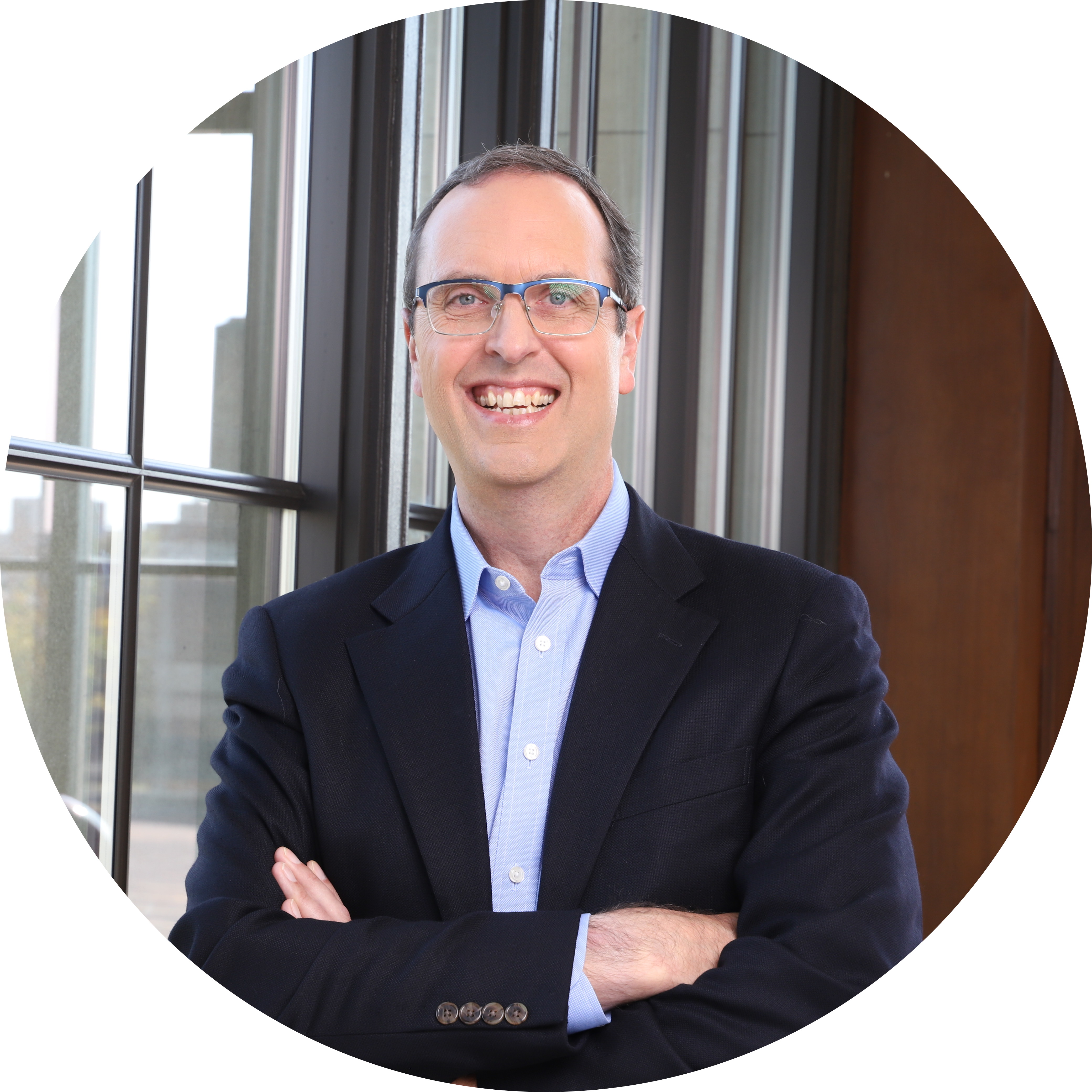 Mike Dergis

Mike has over 25 years of experience in operational management, executive recruiting, organizational development, and international strategy consulting. Having served in senior management positions in industry and consulting, Mike has a well-rounded understanding of organizational strategy and recruiting.
Mike is passionate about connecting people. He enjoys bringing together people that should know each other and is always looking to grow his network.

Other Courses
The Talent Strategy Collection is continually adding new courses to our catalog. Here are a few of our most popular.


Check your inbox to confirm your subscription