Looking for a new job can be an intimidating and frustrating experience. This course was created to help you navigate your job hunt successfully. You'll learn how to create a job search strategy, fine-tune your resume, craft your cover letter, and gain valuable tips for interviewing. 

Starting a new job search can be stressful. Not knowing the right steps to take can lead to uncertainty and disappointing results.
In this course, you will learn expert tips and tricks to identifying and land your next career opportunity.
This course is for:
People looking to find their next career.

People who want to transition from one industry to another.

Recent (or soon to be) students looking for their first job.
In this course, you will:
Create a job search strategy.

Fine-tune your resume.

Craft an engaging cover letter.

Gain valuable tips for interviewing.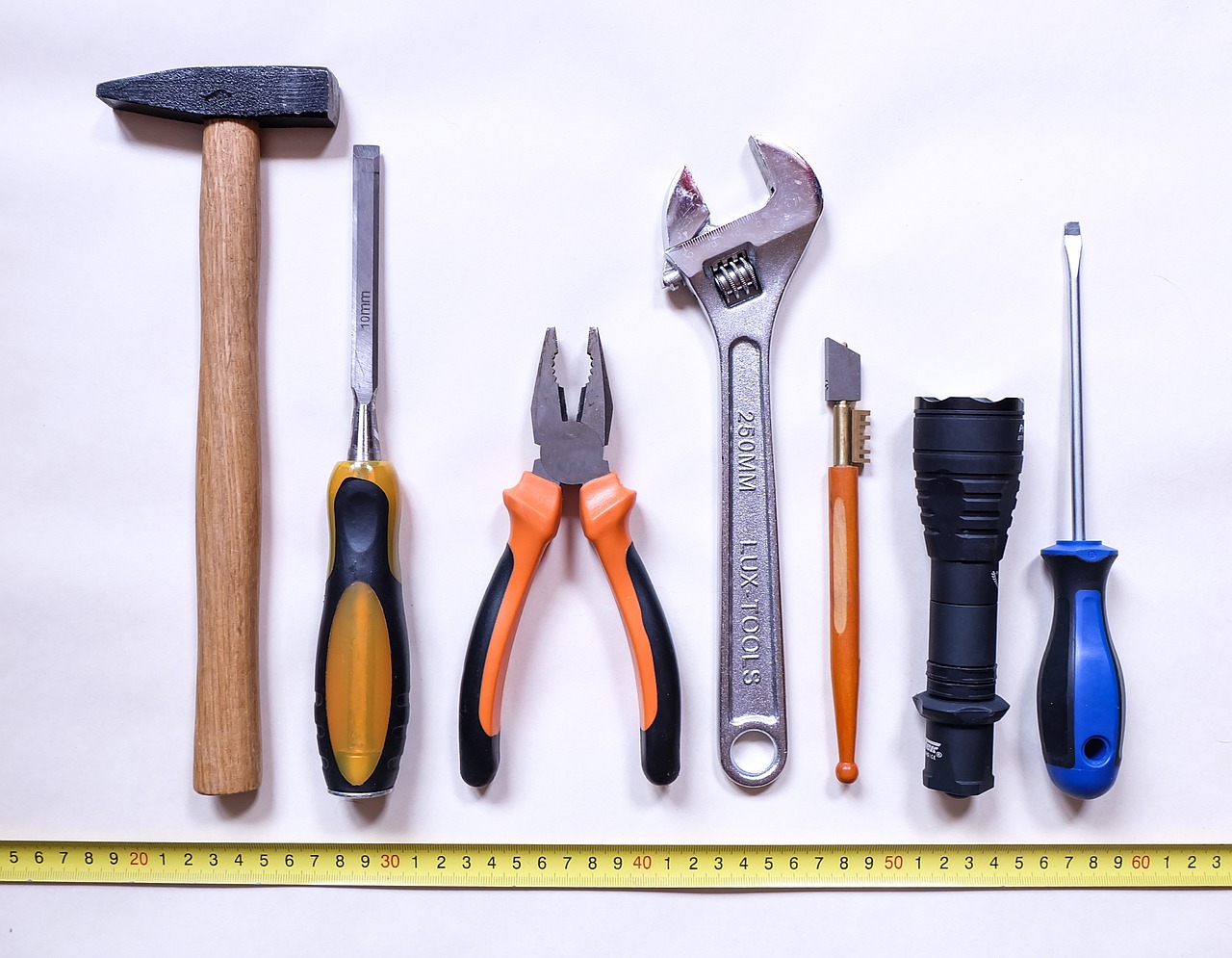 Included Tools

This course includes tools that you can use immediately to improve the effectiveness of your job search.
Downloads include:
Job Search Strategy Workbook
Cover Letter Workbook and Template
Resume Template
LinkedIn Profile Builder Workbook
Preparing for your Interview Workbook
Post-Interview Workbook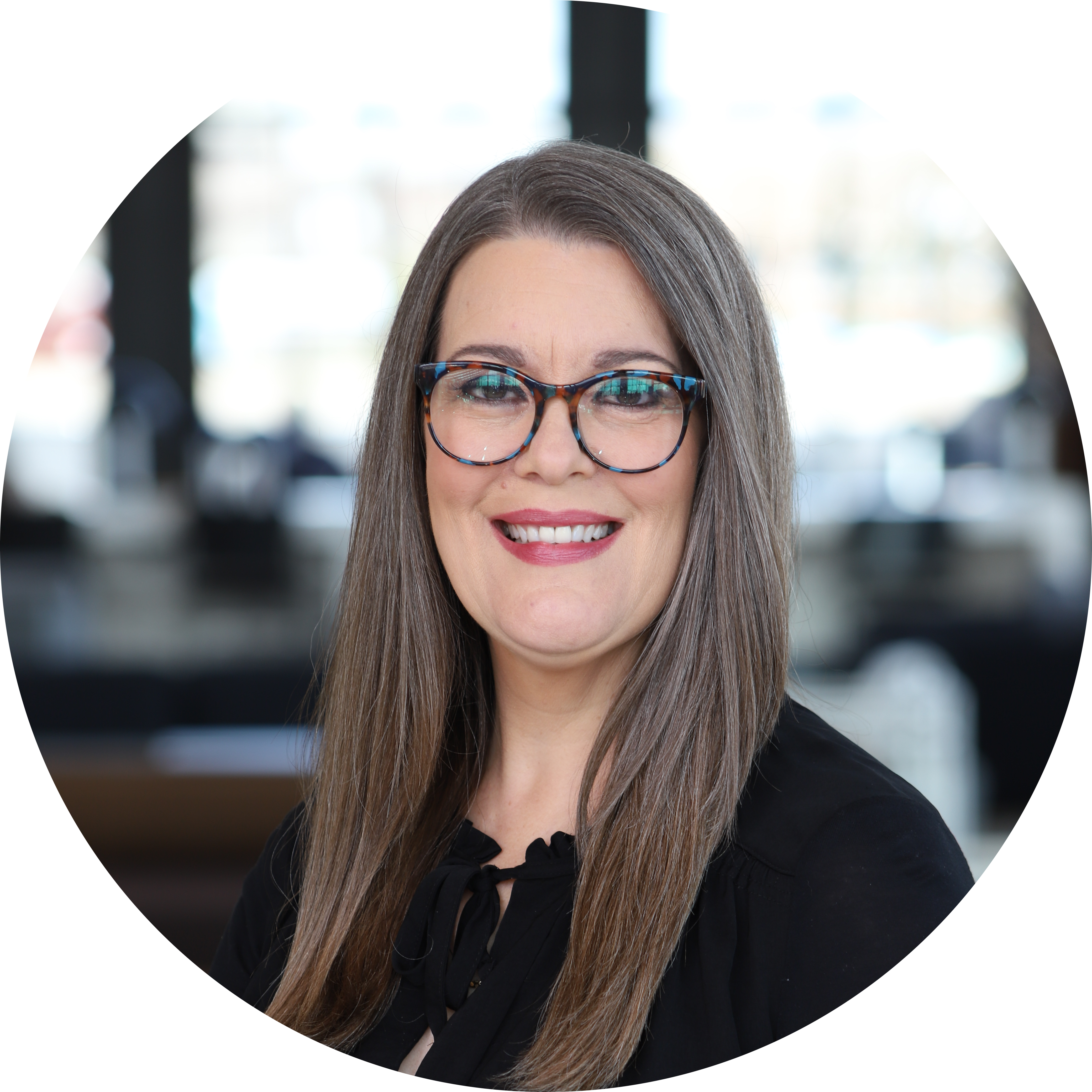 Cheryl has over 20 years of experience in leadership development, executive coaching and management recruiting. She has held executive leadership positions in operations, HR, finance and business development. Cheryl is a highly sought-after coach helping executives transition to the next phase of their careers. What gets Cheryl out of bed in the morning (a difficult task since she is not a morning person)? "Knowing that I get to support people every day in having a career they love keeps me motivated. It's even more invigorating than my morning cup of coffee!".


Other Courses

The Talent Strategy Collection is continually adding new courses to our catalog. Here are a few of our most popular.

Check your inbox to confirm your subscription